The National Science Teachers Association (NSTA), founded in 1944 and headquartered in Arlington, Virginia, is the largest organization in the world committed to promoting excellence and innovation in science teaching and learning for all. NSTA's current membership of 55,000 includes science teachers, science supervisors, administrators, scientists, business and industry representatives, and others involved in and committed to science education.
The Alliance of Affiliates (AoA) consists of one voting delegate from the NSTA affiliate organizations. NSTA affiliate organizations include:
Association for Science Teacher Education (ASTE)
Association for Multicultural Science Education (AMSE)
Council for Elementary Science International (CESI)
Council of State Science Supervisors (CSSS)
National Association for Research in Science Teaching (NARST)
National Middle Level Science Teachers Association (NMLSTA)
National Science Education Leadership Association (NSELA)
Society for College Science Teachers (SCST)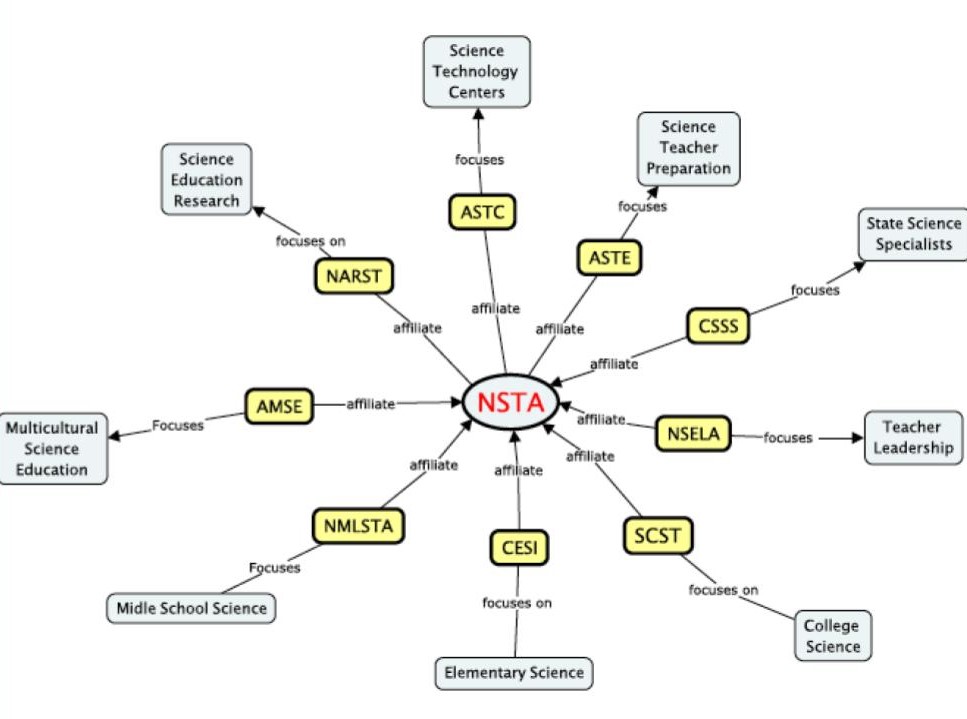 For an overview of NSTA, please visit http://www.nsta.org/about/overview.aspx.