The purposes for which this Association is organized are to: stimulate and promote science teaching to students of culturally diverse backgrounds and to motivate such students to consider science-related careers; to explore and promote the improvement of science curriculum, educational systems and teaching  methods in school to assist such simluations; to recruit and involved teachers of all minorities in science education; and to initiate and engage in activities and programs in furtherance of improving the science education of culturally diverse students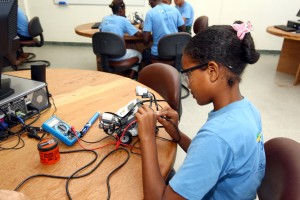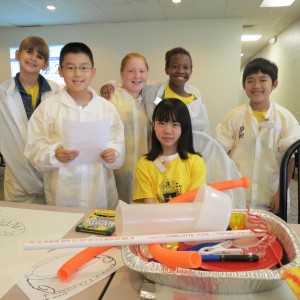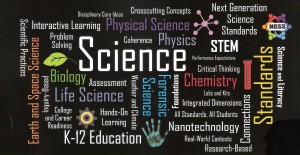 Alice Moses, Program Director of the National Science Foundation and first African-American President of the National Science Teachers Association (1984-1985) believed that "students learn more effectively when they already know something about the content area and when concepts in that area mean something to them an dto their particular background. When teachers link new information to the student's prior knowledge, the activate the student's interest and curiosity, and infuse instruction with a sense of purpose.
The Association for Multicultural Science Education is please to honor her service with an annual breakfast at the national meeting of the NSTA. Her philosophy mirrors our mission.  We also thank Pearson Education for continually sponsoring the breakfast.

I'm an Administrator. How Can I Stay Connected to Science Instruction?
 As an administrator, I've never wanted to lose the teacher in me. How can you be an administrator and lead if you don't stay abreast of what's taking place instructionally? I'm a campus administrator for a small community of at-risk students. Our science program is one of the main ways we engage our students. That's why it's important that I stay connected to science education, and NSTA helps me with that. I always share NSTA Reports, the journals, blog posts, and information I gain at NSTA conferences with my teachers and district administrators."
Read more here.